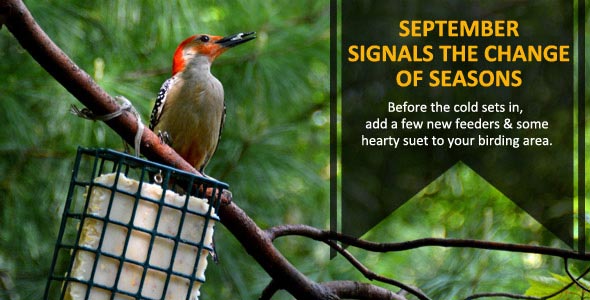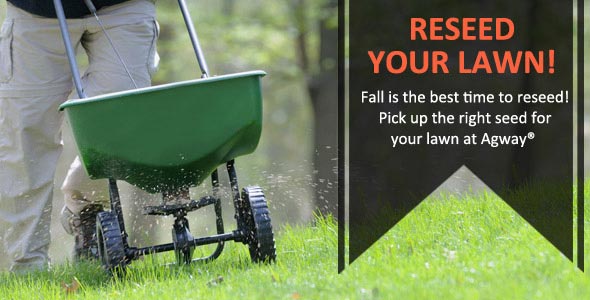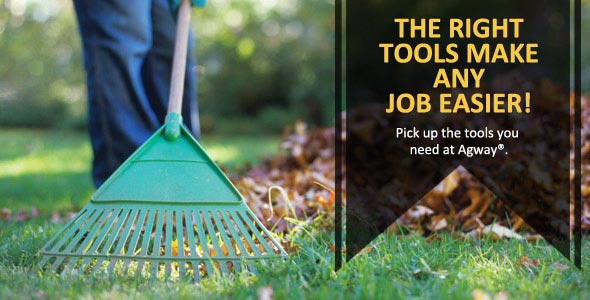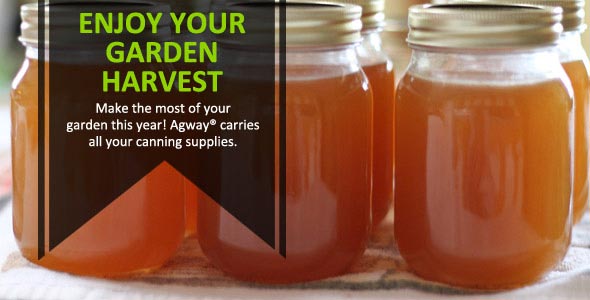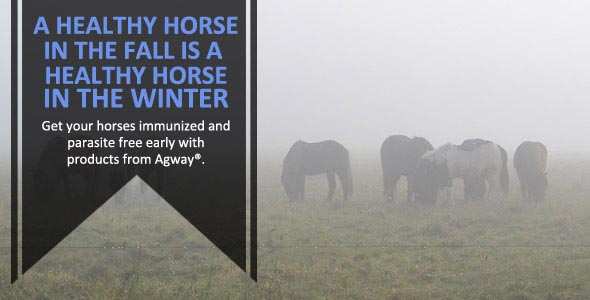 Expert Articles & Advice
August 1, 2015
Orioles are popular and distinct backyard birds, but they can also be difficult to attract because of their unique preferences. Backyard birders who know how to make their yard oriole-friendly, however, will be rewarded with these beautiful birds all summer long.
August 1, 2015
Planting in midsummer is all about thinking ahead for a great fall harvest. Season gardeners understand the importance of starting early and always planning ahead. Planting takes time and patience in all aspects of gardening.
Special Announcements
How to Prepare Your Lawn for Winter

Your yard was the envy of the neighborhood this year. But now it's time to pack things up for the winter season. We'll show you the steps to prepare your lawn and garden for winter to ensure your yard survives the harsh cold temperatures. Read more.