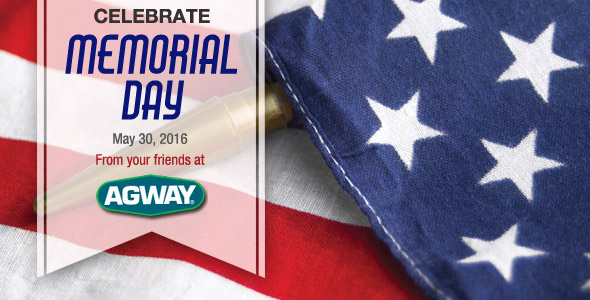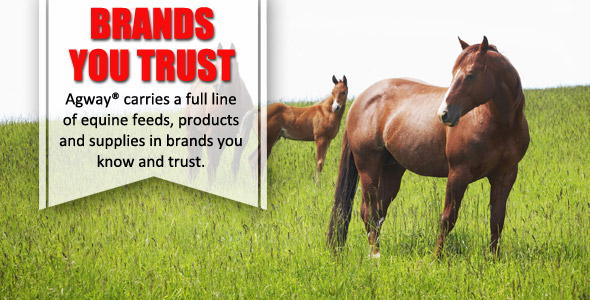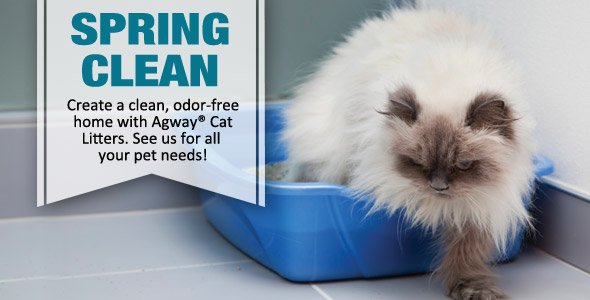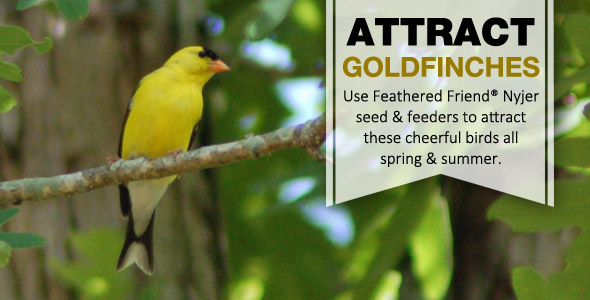 Bulletin Board
The store will be closed on Memorial Day (May 30th, 2016).
Expert Articles & Advice
May 15, 2016
Grafting is a useful technique to increase the hardiness of your fruit trees, but what is it and can you learn to do it even if you aren't a professional arborist?
May 1, 2016
Just like flowers bloom and fade or harvests thrive and shrink, gardening trends also come and go. While tried-and-true favorites will always be in season, it can be fun to try different trends and experiment with hot new techniques – which trends will you give a green thumbs up in 2016?
Special Announcements
How to Prune Trees and Shrubs
In this video, we're going to show you the proper way to prune and trim trees, bushes and shrubs. We'll teach you the right way to cut tree limbs as well as the basics of pruning bushes and shrubs for both the health of the plant and to keep them looking their best. Click here.