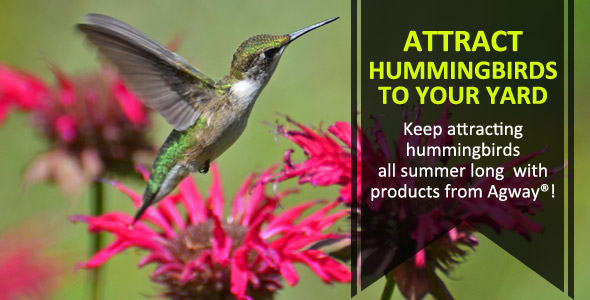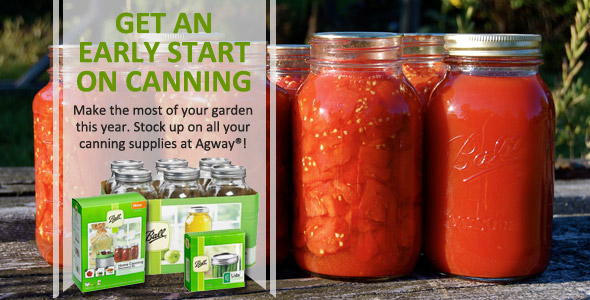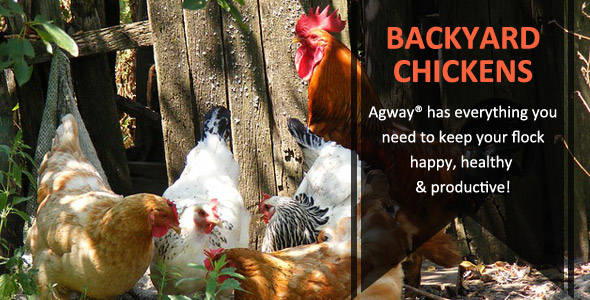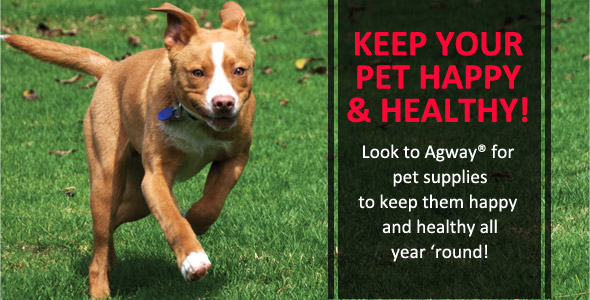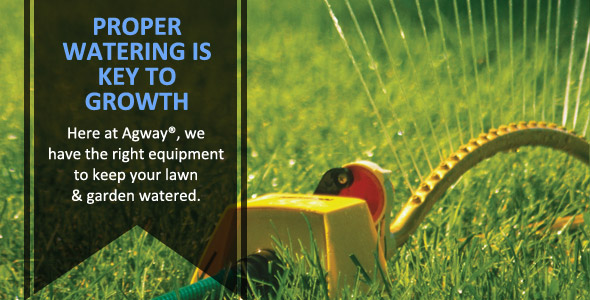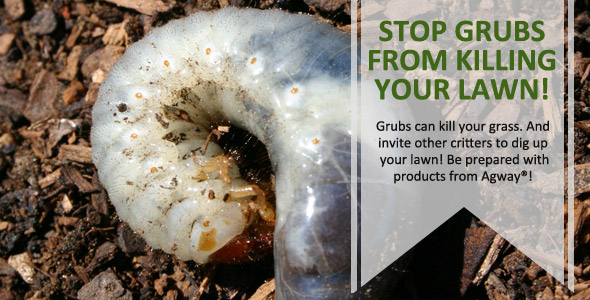 Bulletin Board
The store will be closed on Saturday, July 4th - Happy Independence Day!
Expert Articles & Advice
July 1, 2015
Dogs can dig up your backyard for many reasons. Sometimes it's to escape the heat, to hide food, or because they smell something. One of the biggest reasons is because they are bored. To stop your dog from digging, follow these simple steps.
June 15, 2015
One of the greatest hardships as a pet owner is dealing with unwanted hair in your home. Nearly every dog or cat no matter what their age sheds. Some breeds shed more than others, but all pets will do it.
Special Announcements
Lawn Repair – Fix a Bare Spot

Empty bare spots on your lawn can be caused by a variety of factors, like over-fertilizing or lack of water. Maybe you spilled some weed killer on it the last time you were treating those dandelions or filled up your mower.