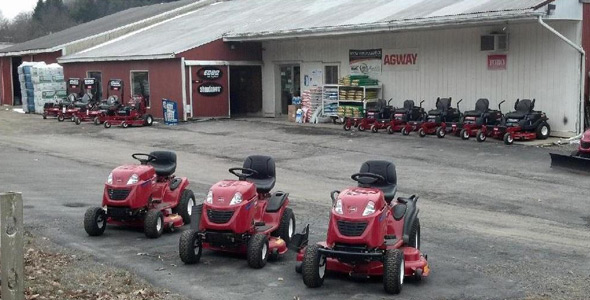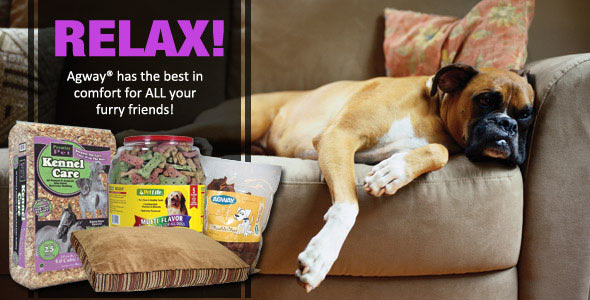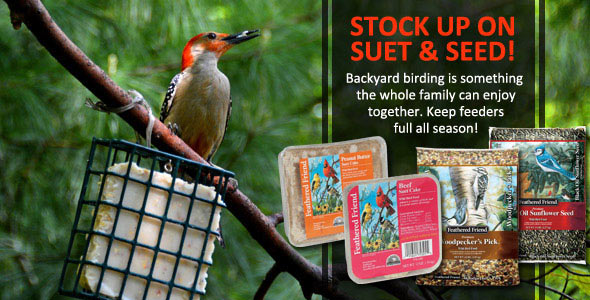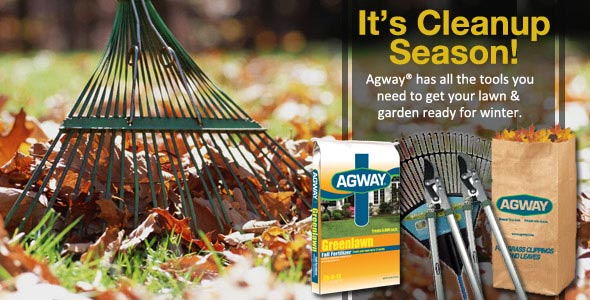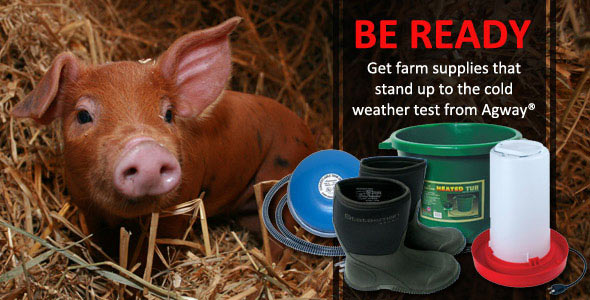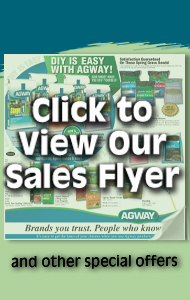 Expert Articles & Advice
November 15, 2014
The weather can change rapidly in late autumn and winter may be here before you know it. Stocking up on essential supplies is best done well before the season shifts when severe storms, icy roads and dangerous conditions can make it too difficult to get to a store.
November 1, 2014
Wild birds are well equipped for changing seasons, not only by migrating south but also by getting heavier, warmer plumage, eating a winter-friendly diet, and gathering in groups to share the hard work of finding food and shelter when those resources are scarce.
Special Announcements
How to Attract Birds to Your Yard

This video will show you how to attract birds to your backyard, no matter what your habitat! Backyard birding is something the whole family can enjoy together.
Events
Store Events!
Check back regularly for updated event information!