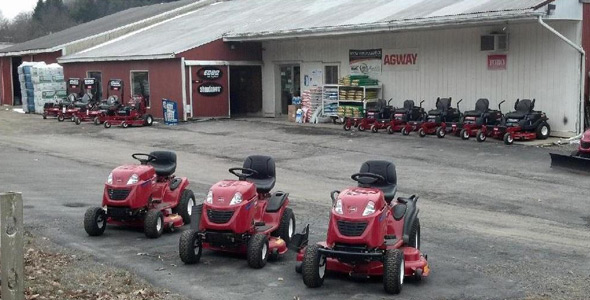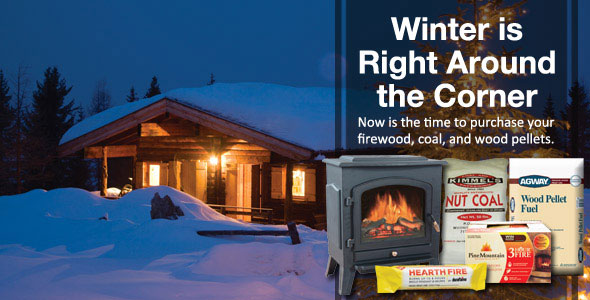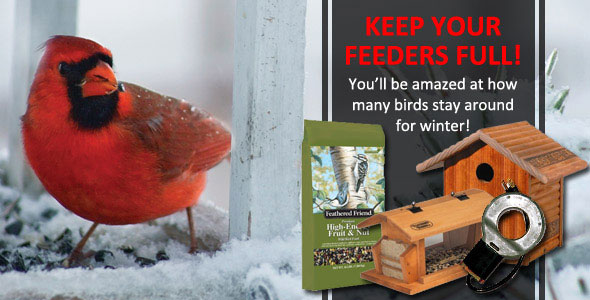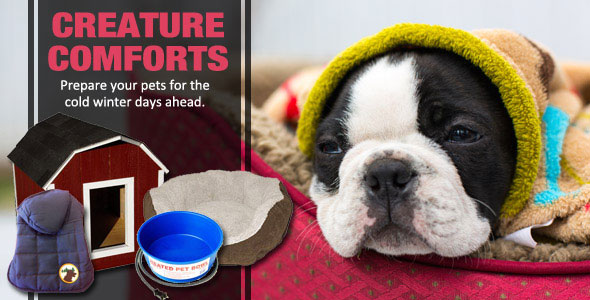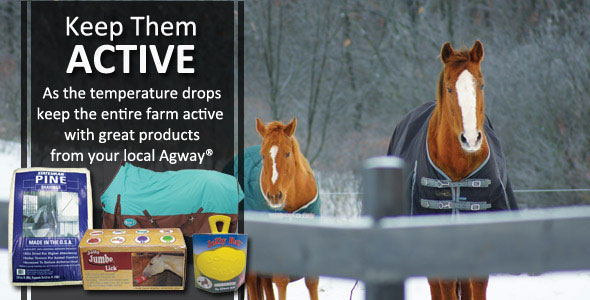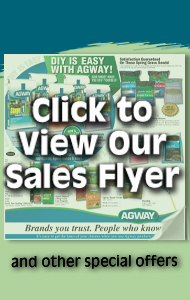 Expert Articles & Advice
December 15, 2014
You may not be able to go out birding as often as you'd like in freezing temperatures and stormy days, but when these winter birds regularly visit your backyard, you may find that winter is your best birding season.
December 1, 2014
Whether you have chickens, ducks, geese or turkeys, poultry is well-equipped for winter weather and colder temperatures, but with a few easy steps you can help ensure their good health and happiness all winter long.
Special Announcements
How to Attract Birds to Your Yard

This video will show you how to attract birds to your backyard, no matter what your habitat! Backyard birding is something the whole family can enjoy together.
Events
12/01 - 12/31/2014
Have your Snow Thrower serviced today so you're ready for the next big storm! Mention our website and receive a 10% discount on your bill.